Our Buddy Scheme
Our team's amazing response to an unprecedented crisis.
Support during lockdown
When the coronavirus crisis hit, our teams leapt into action to ensure all our homeowners were not only safe, but happy too, with access to food, medicines, entertainment and companionship.
To counter the immediate effects of lockdown on our retirement communities, and with impressive speed, we created a Buddy Scheme from scratch. The aim was to ensure every homeowner had a trusted friend, family member, or volunteer to bring them essential medical and food supplies. We also wanted to make sure that everyone had someone to talk to during this strange and scary period.
Our House Managers and Estates teams worked incredibly hard to keep in constant touch with our homeowners — one took on the shopping for the entire retirement development! And over 500 of our employees stepped up to help too. It was a truly remarkable effort and we couldn't be prouder of everything that was achieved.
The Buddy Scheme has taught us a great deal — about the resilience, loyalty and dedication of our homeowners and our teams — but also about the practical steps that can help our community to feel more connected, more independent and safer as we adapt to a new reality. We're currently testing three brilliant initiatives that will help do just that.
Helping our retirement communities through the coronavirus crisis
The Grapevine
An invitation-only online community just for people living in McCarthy Stone apartments. It allows you to meet neighbours, keep up to date on news and events, share information, join clubs and chat.
Telephone grocery shopping
A friendly alternative to online shopping from Morrisons supermarket, with free next day delivery tailored to McCarthy Stone homeowners.
Rockstars volunteer network
Volunteering proved popular with the volunteers as well as the people they helped, so we've created a network to allow homeowners, employees and family members to find out about volunteering opportunities at our developments.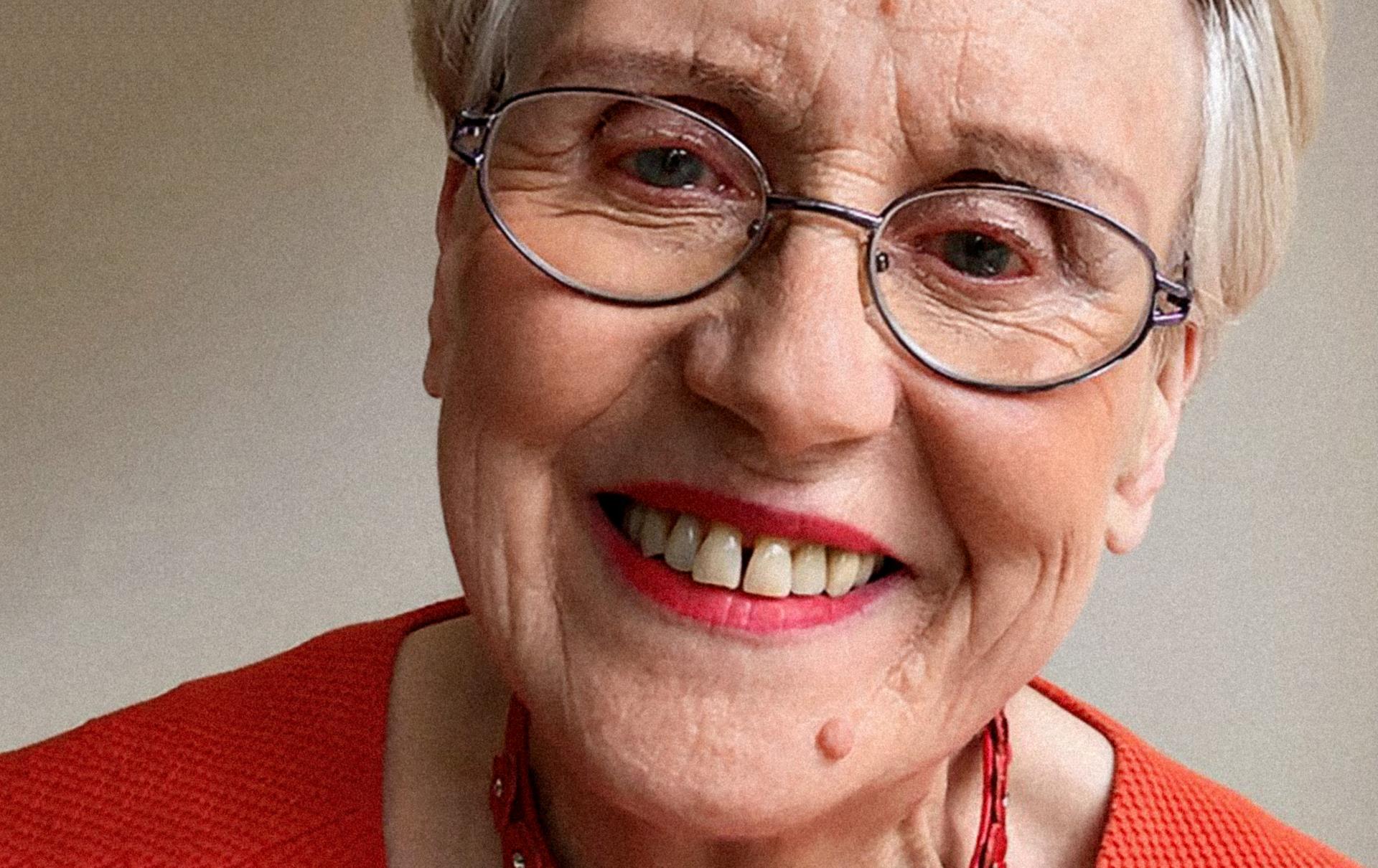 Thank you
"To Betty. Generous, kind, the nicest person that you'll find, she brought me carrots, cauli and peas when Covid put me on my knees!"
Karen, Arden Grange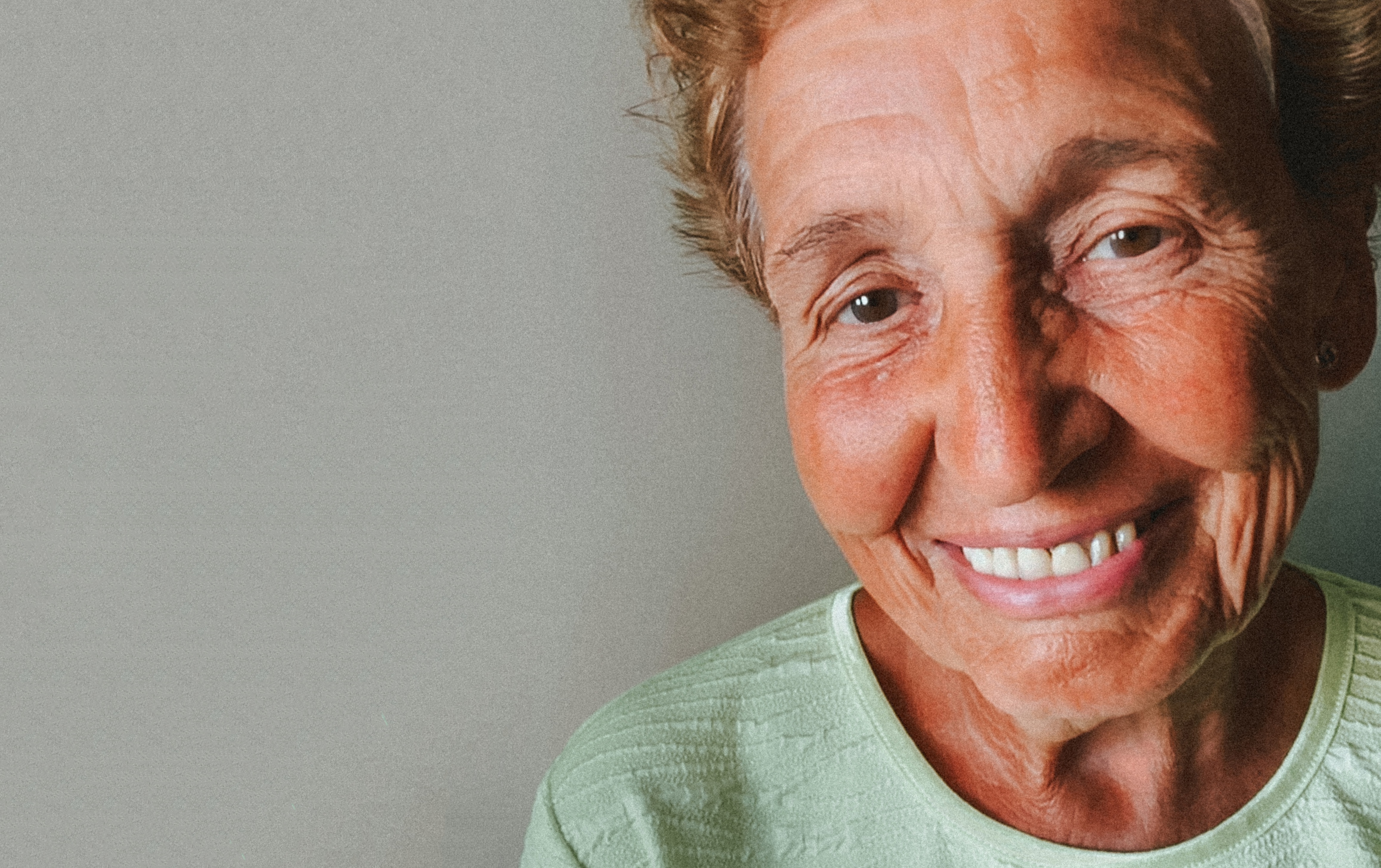 Thank you
"To June, Rukudzo and Jake for helping Les and I stay safe and happy during the pandemic"
Ann, Isabella House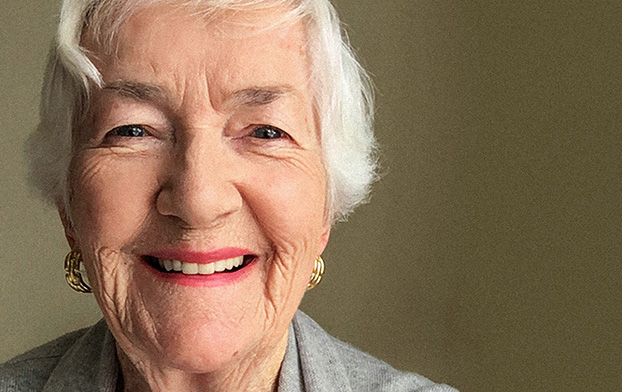 Thank you
"To Arun for our bright and early supermarket runs during lockdown, so that I could stock up on all my favourite fresh fruit and vegetables. Delicious!"
Marion, Randolph House
Search for your perfect property