McCarthy Stone Volunteers
Our new volunteering programme helps you to support our retirement communities and local charities - more easily.
You can make a difference
Volunteers make a vital contribution to the happiness and wellbeing of our retirement communities. It about sharing skills and knowledge, building friendships and supporting people in numerous ways, big and small. There are volunteering opportunities to suit everyone. They include things like helping out at social events or befriending homeowners who are staying at home more. And the great news is that the benefits of volunteering are felt by everyone involved, not least the volunteers. Most volunteers find it extremely rewarding and enjoy an increased sense of purpose and wellbeing. How can I get involved? You just need to fill in a short form including your contact details – it should only take a couple of minutes.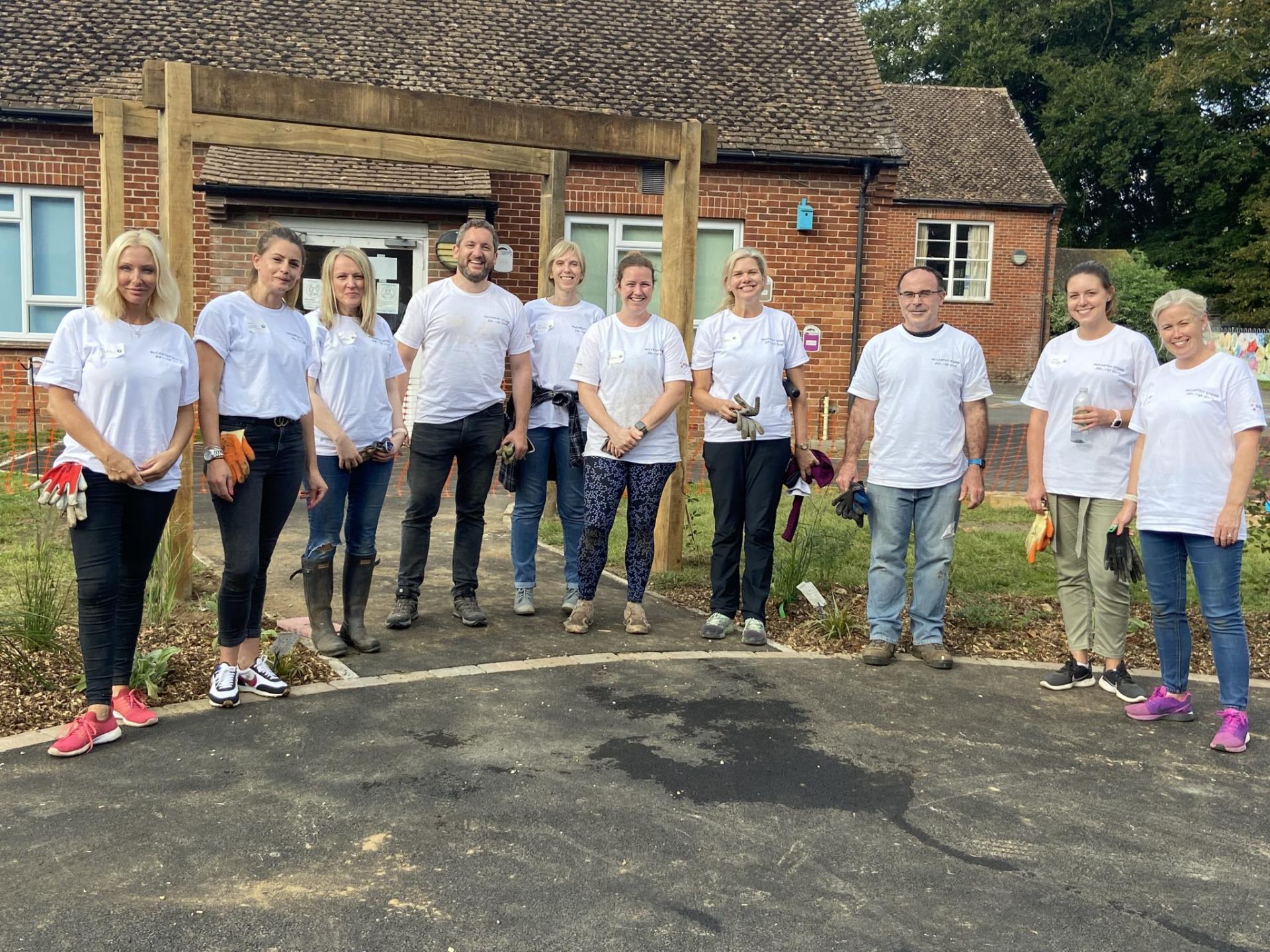 Transforming gardens
Creating a sensory garden
McCarthy Stone volunteers spent the day working outside in the garden, transforming an outdoor space for Prior's Court. This charity in Berkshire helps young people with autism, and now they can enjoy a lovely garden space.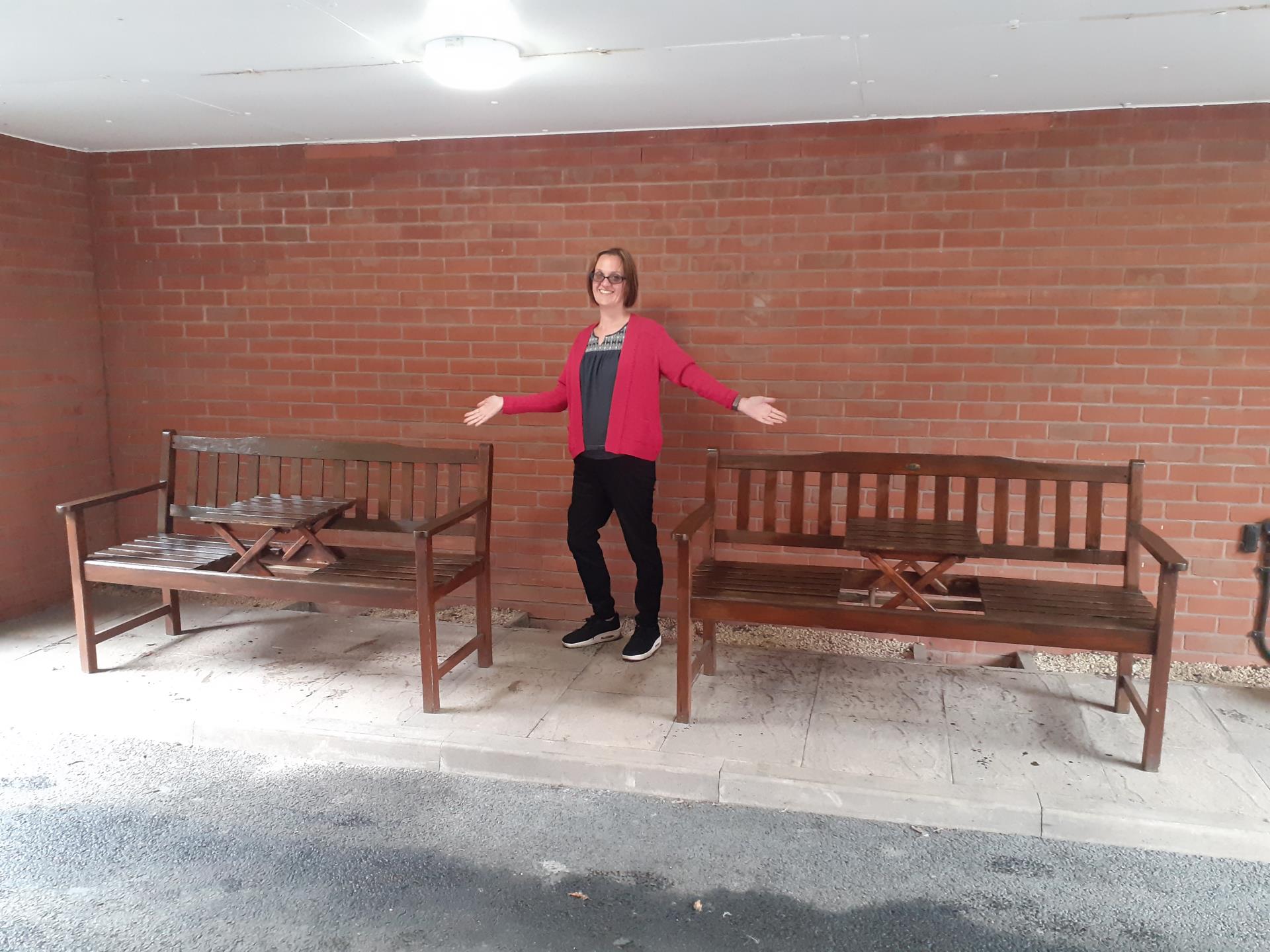 Brightening up the garden furniture
Restoring the park benches
Volunteer Jessica White decided to lend a helping hand to Butter Cross Court who needed their outside furniture restored. Thanks to her help, homeowners can now enjoy their garden and rest easy.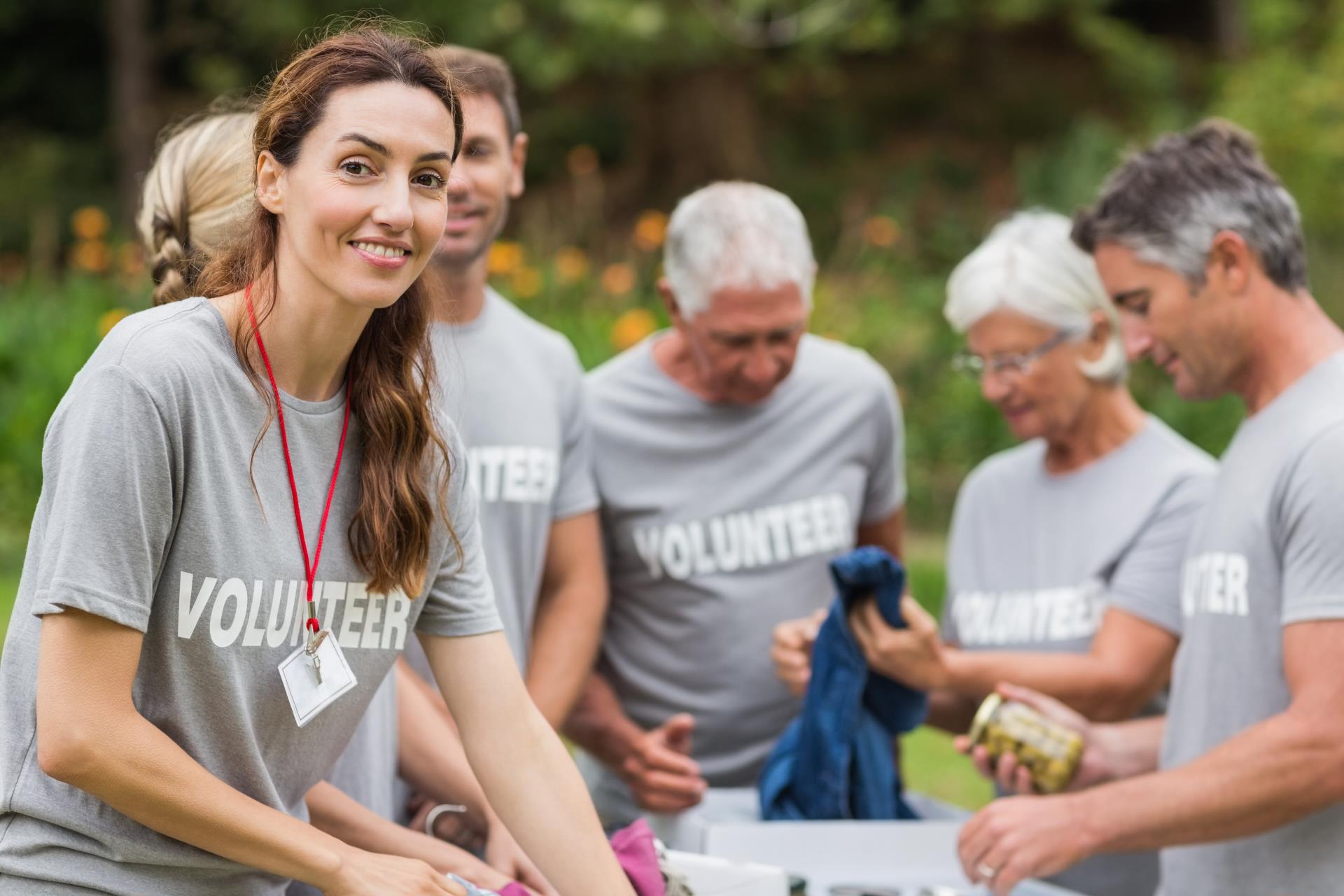 Is signing up a big commitment?
By singing up you are expressing your interest in volunteering - there is no commitment, but it gives you the option to help out when you want to.
Why do we have a volunteering programme?
We are in the business of building communities - that includes our employees and homeowners alike, and as a business McCarthy Stone has a responsibility to give something back. Encouraging volunteering is just one of the ways we can do that, which is why we offer all employees 2 days off a year to spend as a volunteer on a project of their choice.