Find your perfect new home with McCarthy Stone
You'll find there's a McCarthy Stone retirement home for every preference, from our popular apartments to brilliant bungalows. And while our light, spacious and energy efficient properties all share exceptional standards of build quality and design, we pride ourselves on our flexible, individualised services.
For instance, our different development types: Retirement Living and Retirement Living PLUS, offer an assortment of thoughtful amenities and services to make life easier and more enjoyable. We also provide a variety of affordable ways to make a property yours – including rental opportunities. Plus, lots of personalised support to make moving easier, from part exchange for a hassle-free house sale to help with financial planning and our free Smooth Move service.
With developments in amazing locations: by the coast, in the heart of the countryside or in lively cultural hotpots, there's a McCarthy Stone home for every retirement dream. And a friendly community waiting to welcome you. Are you in?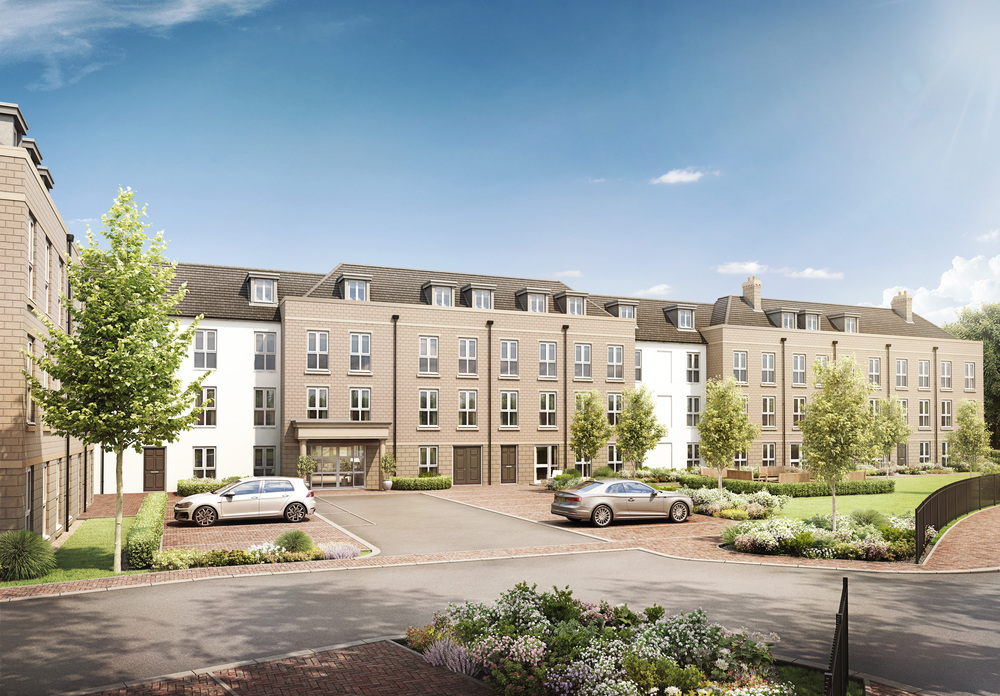 Types of developments
Want to know the difference between Retirement Living and Retirement Living PLUS properties? Discover which is the right for your lifestyle here.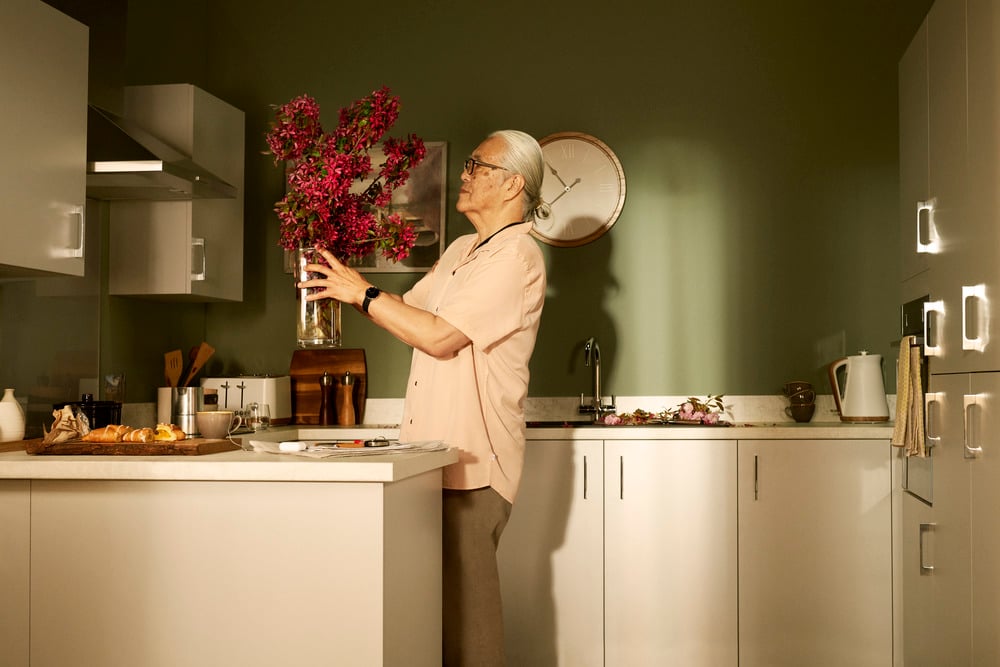 Flexible occupancy options
You've found an amazing apartment' but do you want buy it, rent it, or Part Buy, Part Rent? Find an option to suit you.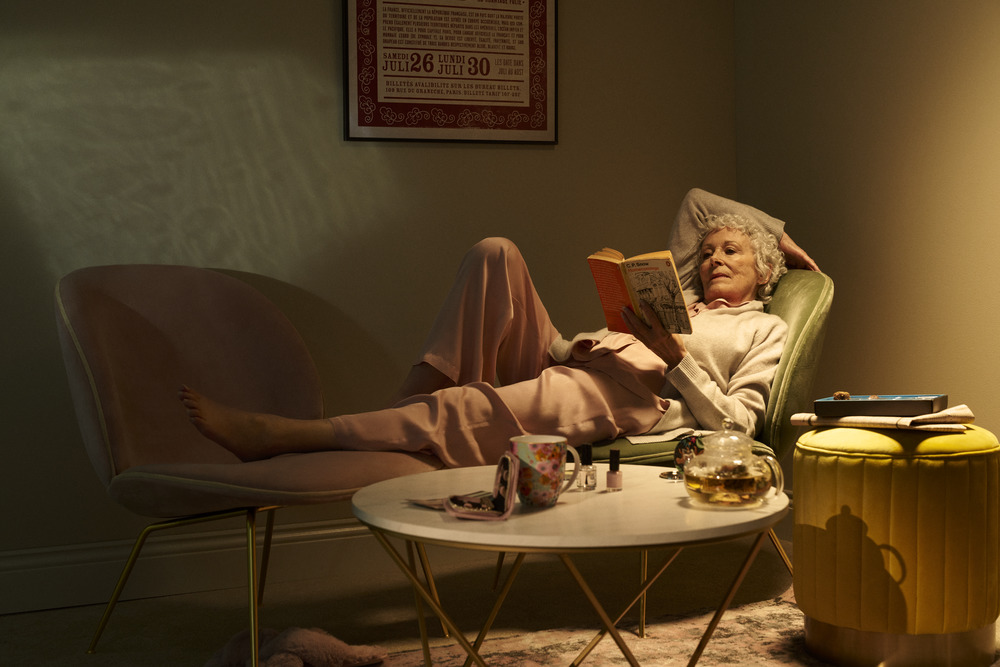 Cut your living costs
Concerned about the rising cost of living? Don't compromise! McCarthy Stone can help you cut your costs and still enjoy the lively lifestyle you deserve.
Moving made easier
Moving home is a huge step. But don't let that hold you back. From Part Exchange deals to free specialist removals, we're here for you at every stage.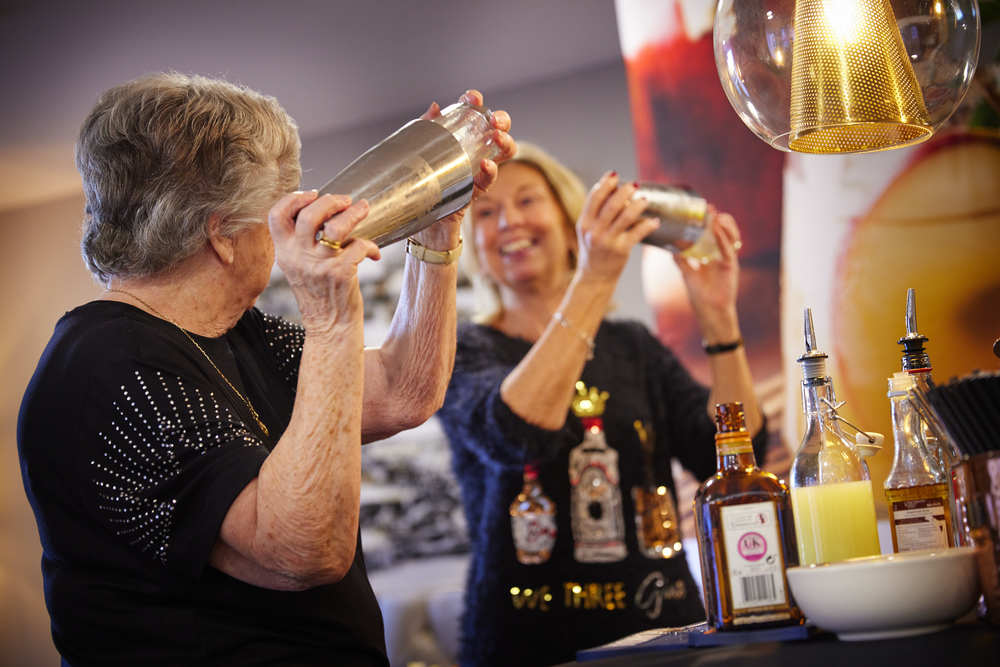 Creating communities
Our homeowners are an inspiring bunch! Read about some of the remarkable individuals living in our lively communities.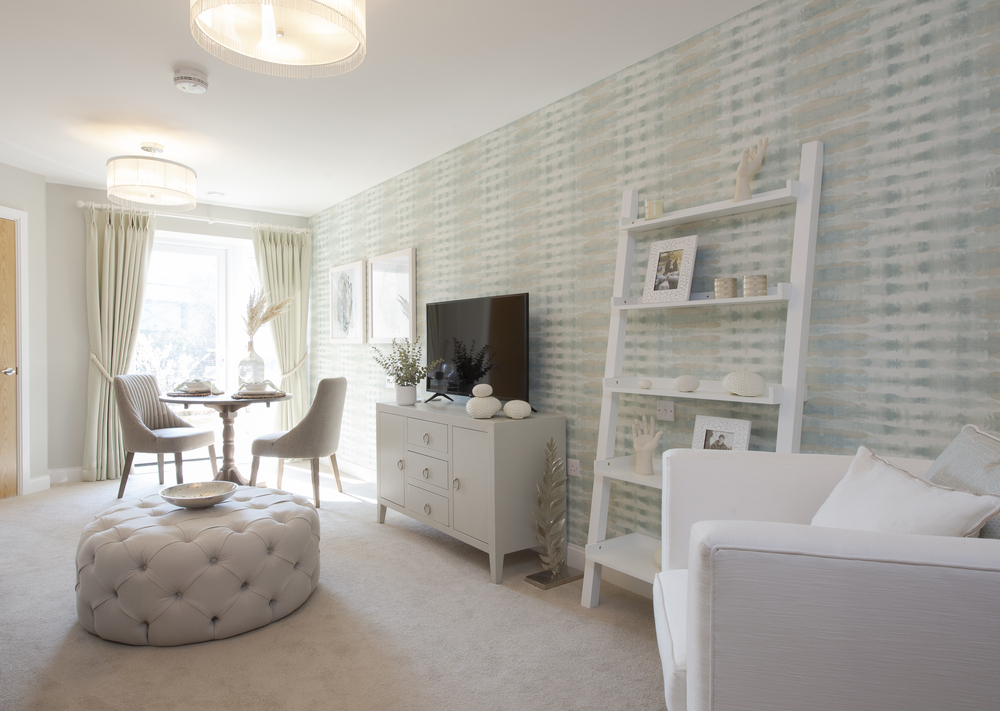 Search for a property
Time for your next adventure? Find your perfect retirement property for sale or for rent across the UK.
Retirement properties for sale or to rent
McCarthy Stone creates award-winning retirement properties for sale or for rent — but it's the people that turn our developments into fun-filled, friendly, communities.
We are experts at creating spectacular, safe, low-maintenance, private retirement apartments, bungalows and cottages, in superb locations. But perhaps the best bit is you also get to be part of a retirement community of remarkable individuals.
Join us for new experiences. New friends. New adventures. A life, well lived.
Find retirement properties near you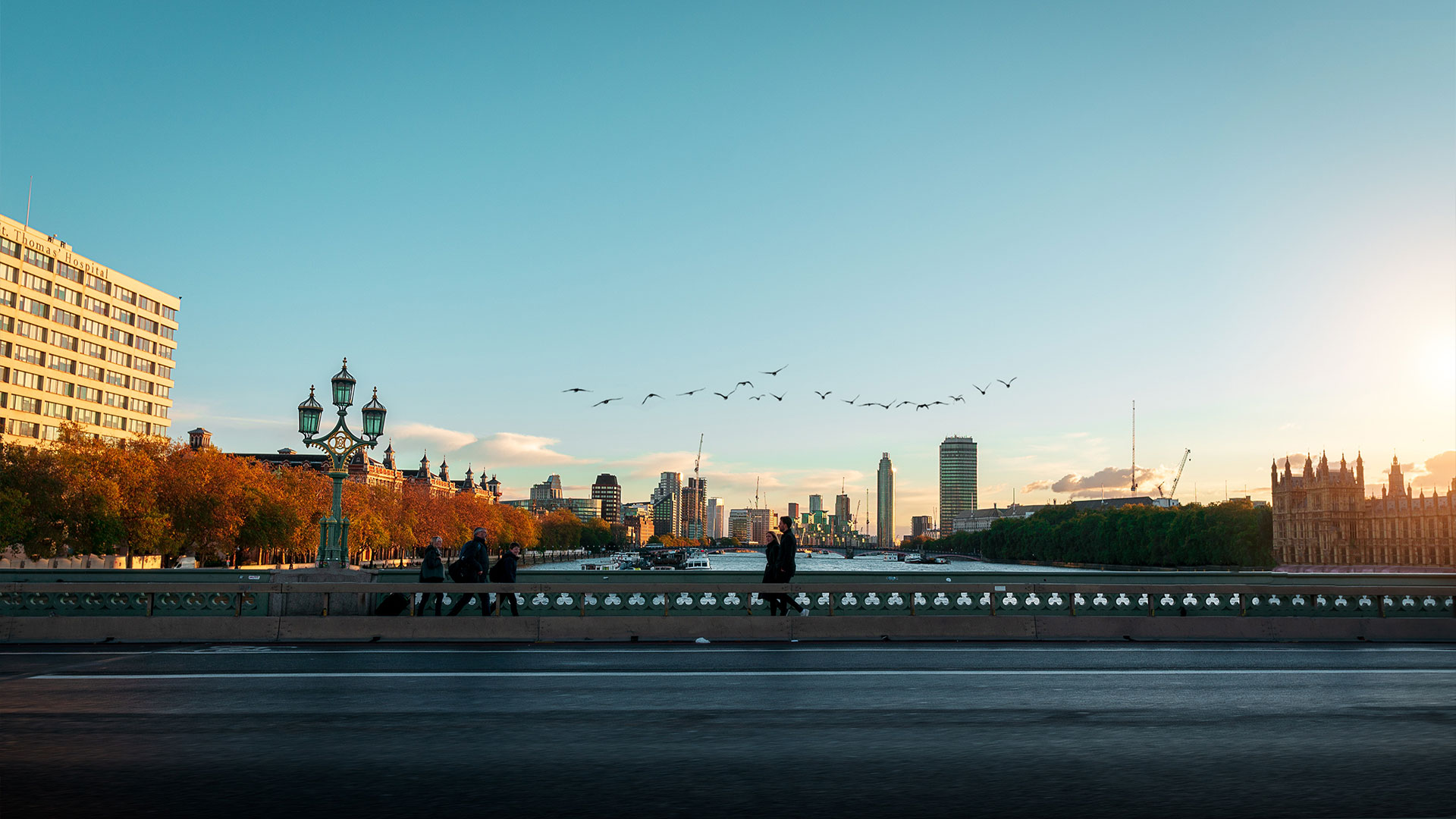 RETIRE TO THE CITY
With top-notch transport and a metropolitan mix, our urban retirement properties offer the best cultural, shopping and entertainment experiences on the doorstep.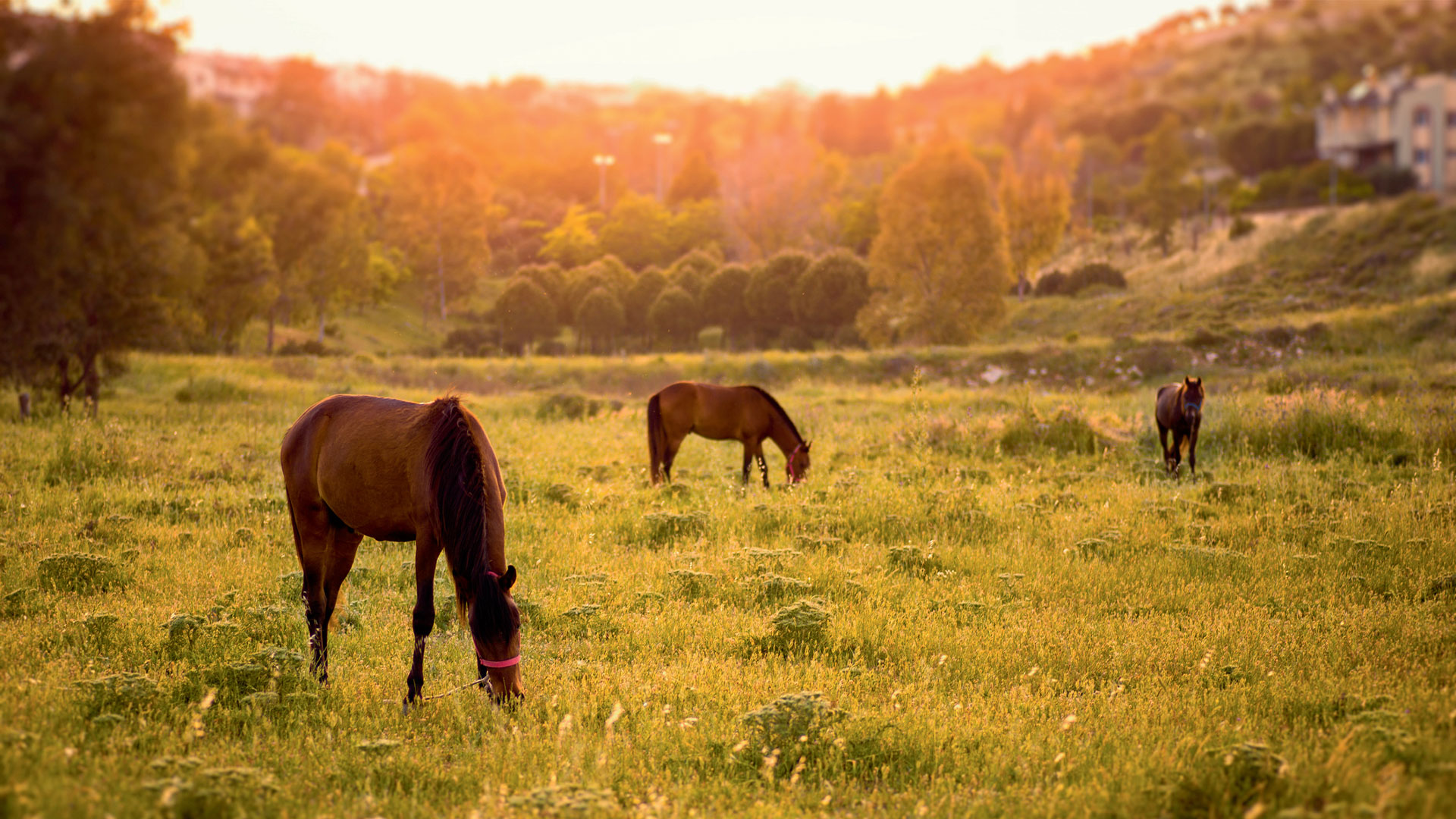 RETIRE TO THE COUNTRYSIDE
Whether you're looking for a country escape close to town or a rural idyll, our retirement properties in the country provide the perfect blend.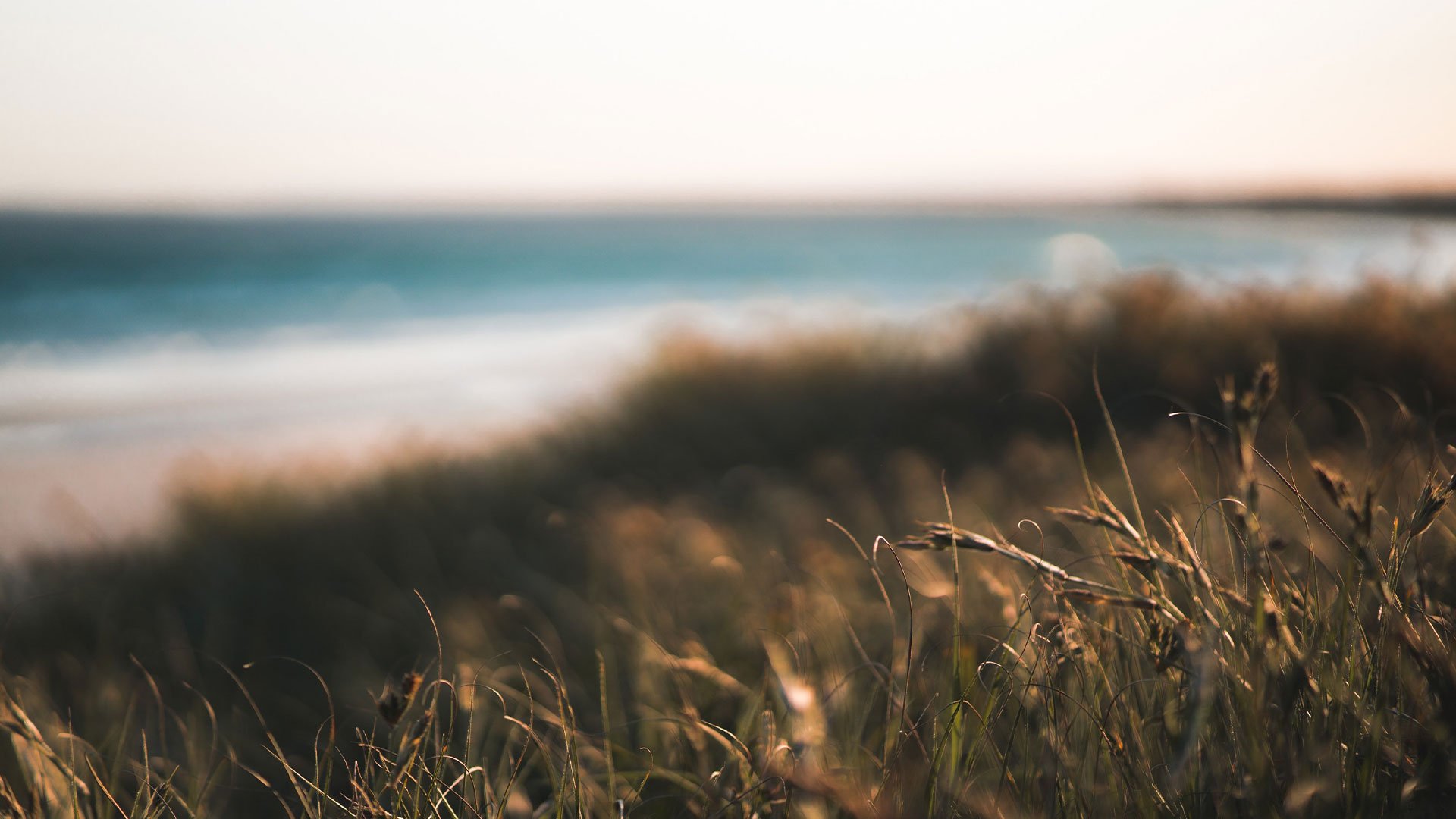 RETIRE TO THE COAST
From a morning dip in the ocean to the joyful atmosphere of a seaside resort, a retirement property by the sea is the ultimate dream for many of us.
We like to have the heating on all the time in the cooler months and added to this I have always cooked a lot, so we never really expected to save on our utility bills. However, we have been pleasantly surprised so far. It's really shown us just how much a big property like our old house used to take to heat when we weren't using all of the rooms.

Our apartment is always so warm and cosy. I would go as far to say it is the most comfortable property we've ever owned.
The service charge represents good value for money as it covers all our property maintenance, things like the garden, window cleaning, security system and gated entrance, upkeep of communal areas. If there's an issue or a problem it gets sorted, and we have a House Manager on hand to make sure everything is running smoothly. We see a breakdown of the costs, and everything gets itemised so we really can't complain, and it's a set cost which means we have a very clear idea of our monthly outgoings which we like.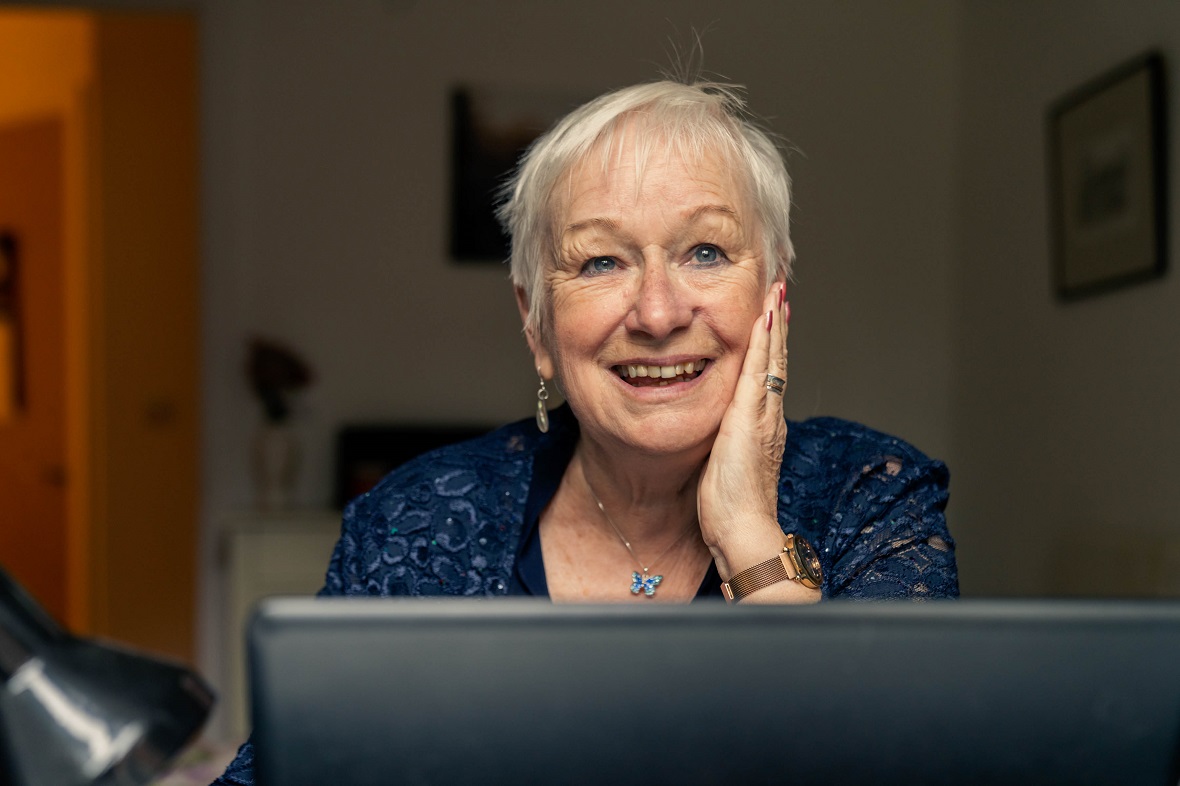 Since the move, not only do I not have the stress of keeping up with the maintenance anymore – if something needs doing I just tell Debbie the House Manager and it's done.

Better still, I'm actually saving money day-to-day! My electricity bills are very much less, around £100 per month compared to the more than £300 per month I was paying in my old property. Saying that, you don't really need to worry about having your heating on all that much. Even in the worst of winter I only feel I need to have the one radiator switched on - it's so toasty and warm here.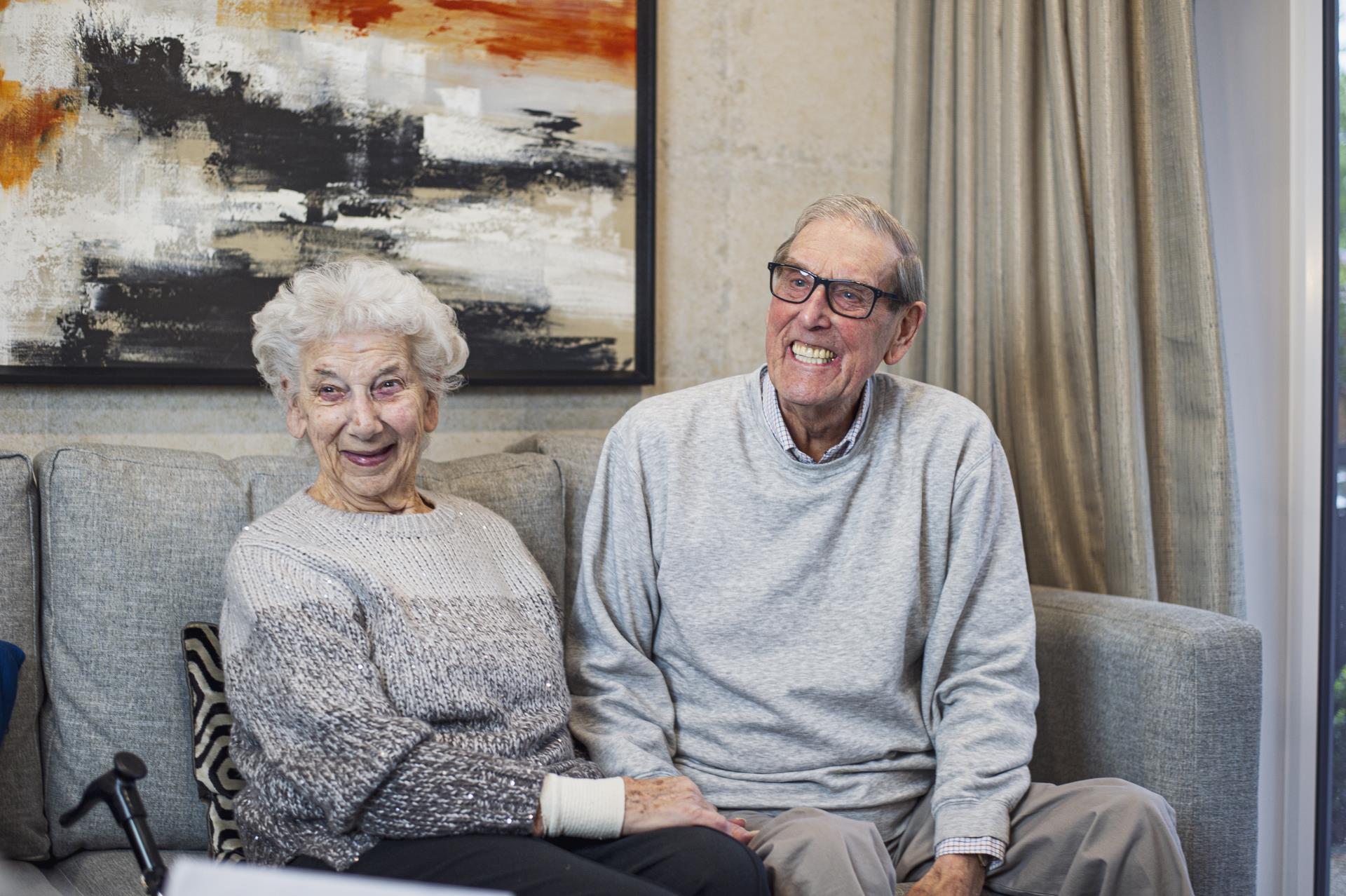 "I've thought about this and there's only one word to us that describes this place and that's "Utopia", It's absolutely fantastic!"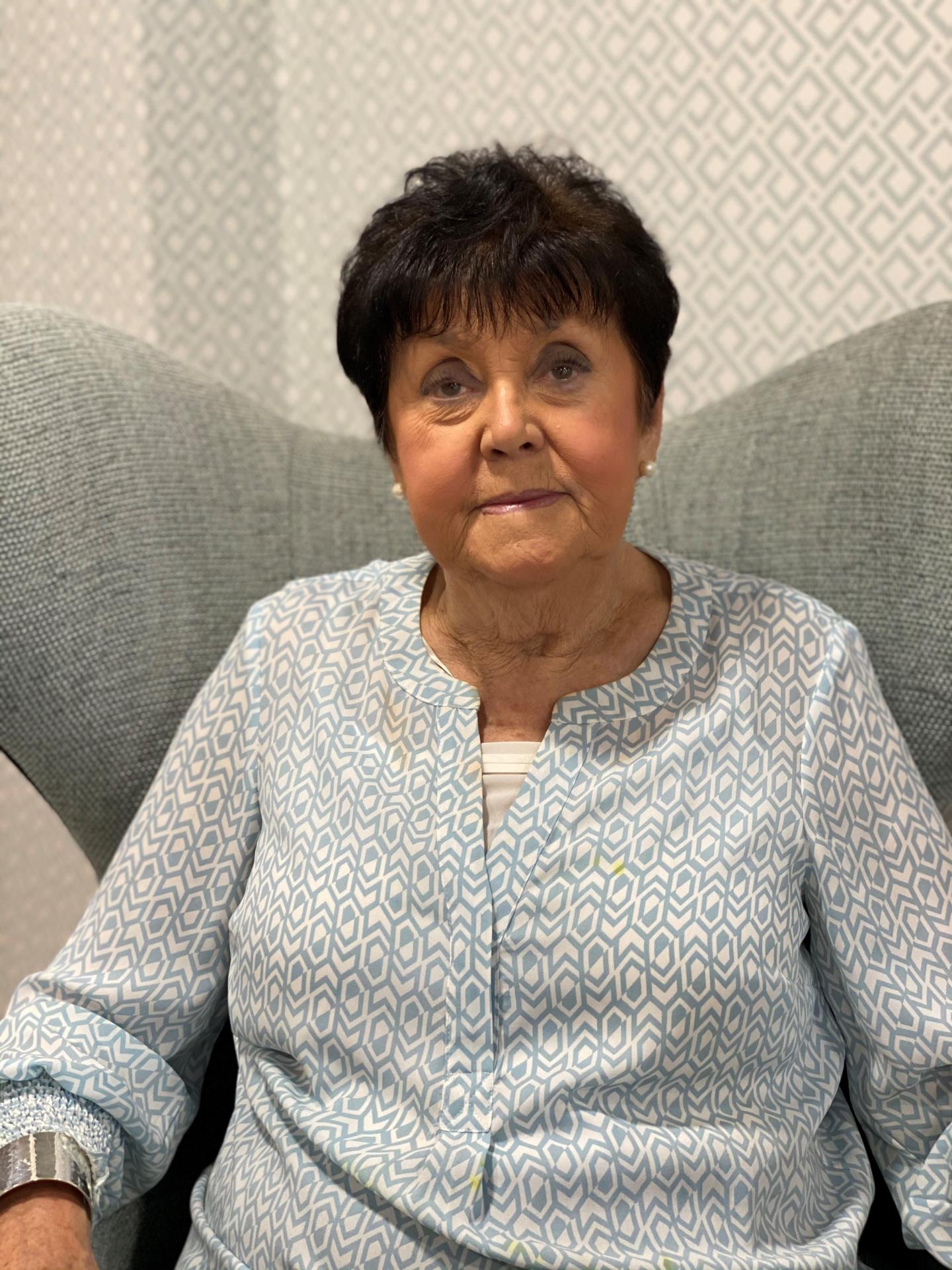 "Everything was in lockdown at the time, the schools were shut, no one was going out and I didn't really feel like it made the move any more difficult. McCarthy Stone's […] approach is sensible, straightforward and cautious."
"The Smooth Move service was so good, all we had to do was walk out the house, they did everything…I was delighted with the move. I'd recommend it to everyone."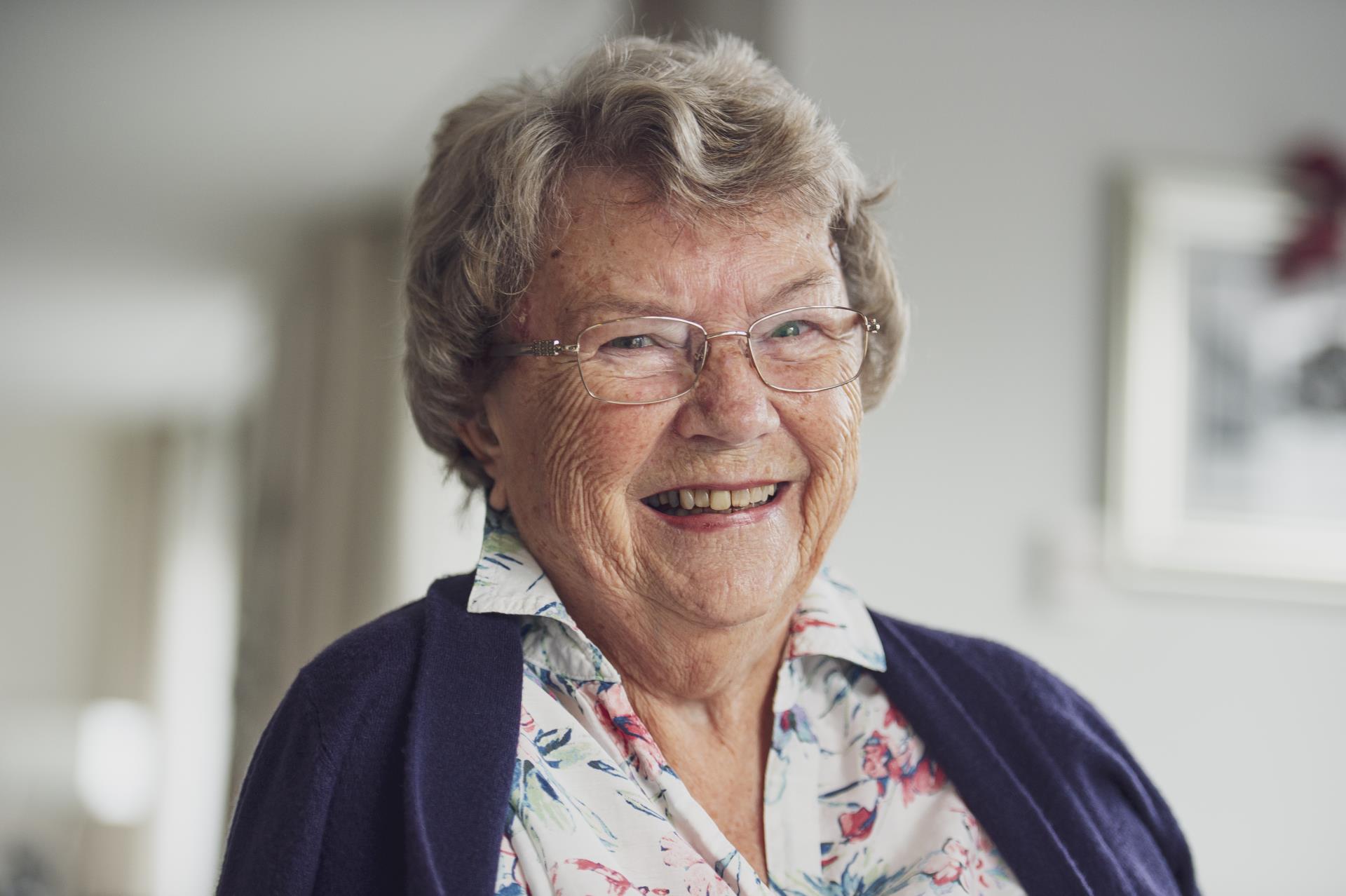 "There's always plenty of people about even if you're just going shopping."
"We're much happier. Well I am, yes! I mean I did have some doubts, what am I going to do, you know, stuck in a two-bedroom apartment all day long with nothing to do. Now I am working out when am I going to get a break!"
96
of customers would recommend McCarthy Stone