Retirement properties for sale or for rent
McCarthy Stone creates award-winning retirement properties for sale or for rent — but it's the people that turn our developments into fun-filled, friendly, communities.
We are experts at creating spectacular, safe, low-maintenance, private retirement apartments, bungalows and cottages, in superb locations. But perhaps the best bit is you also get to be part of a retirement community of remarkable individuals.
Join us for new experiences. New friends. New adventures. A life, well lived.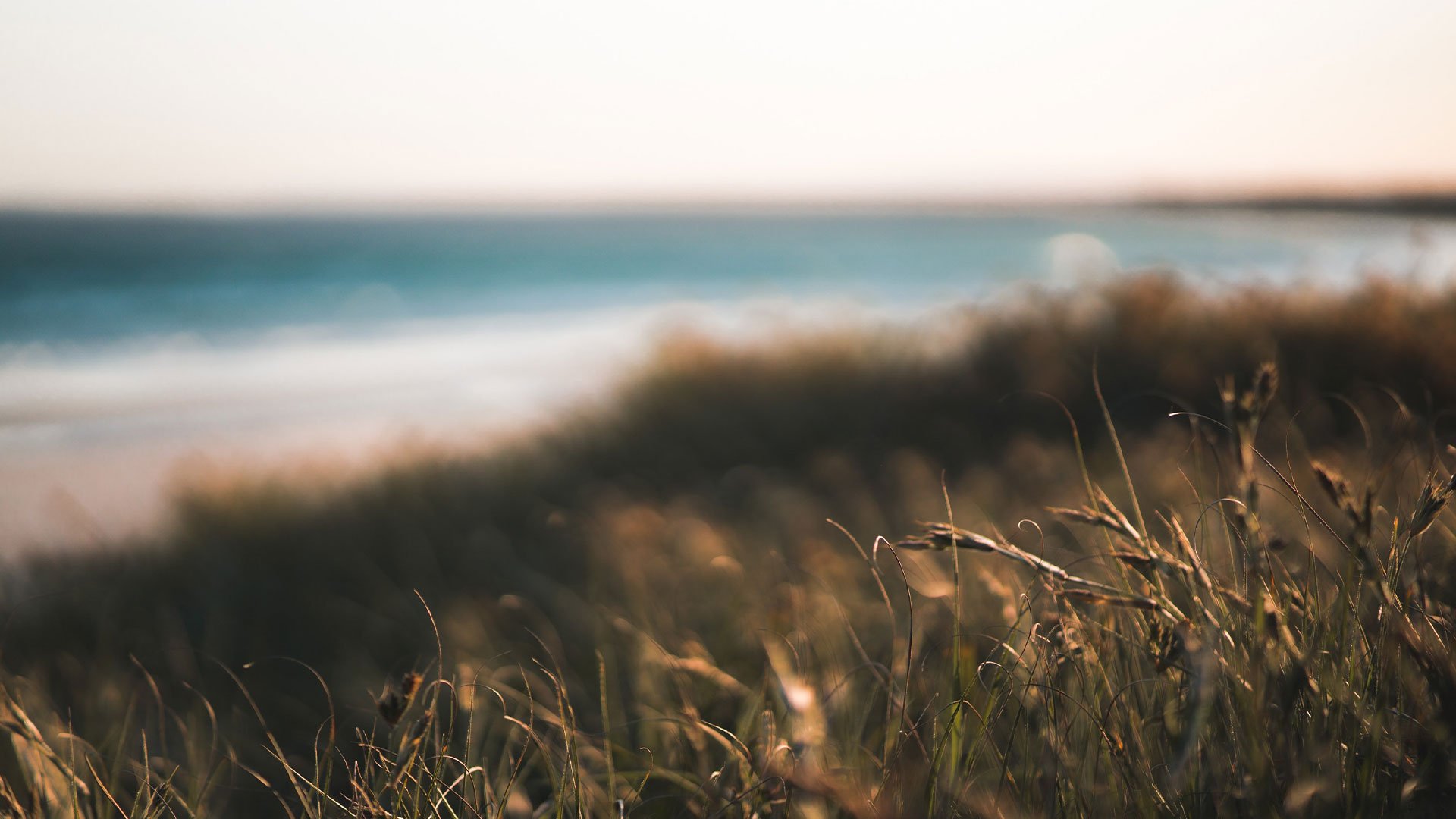 RETIRE TO THE COAST
From your morning dip in the ocean to the festive atmosphere of a seaside resort, a retirement property by the sea is the ideal way to stay relaxed, active and inspired during your retirement.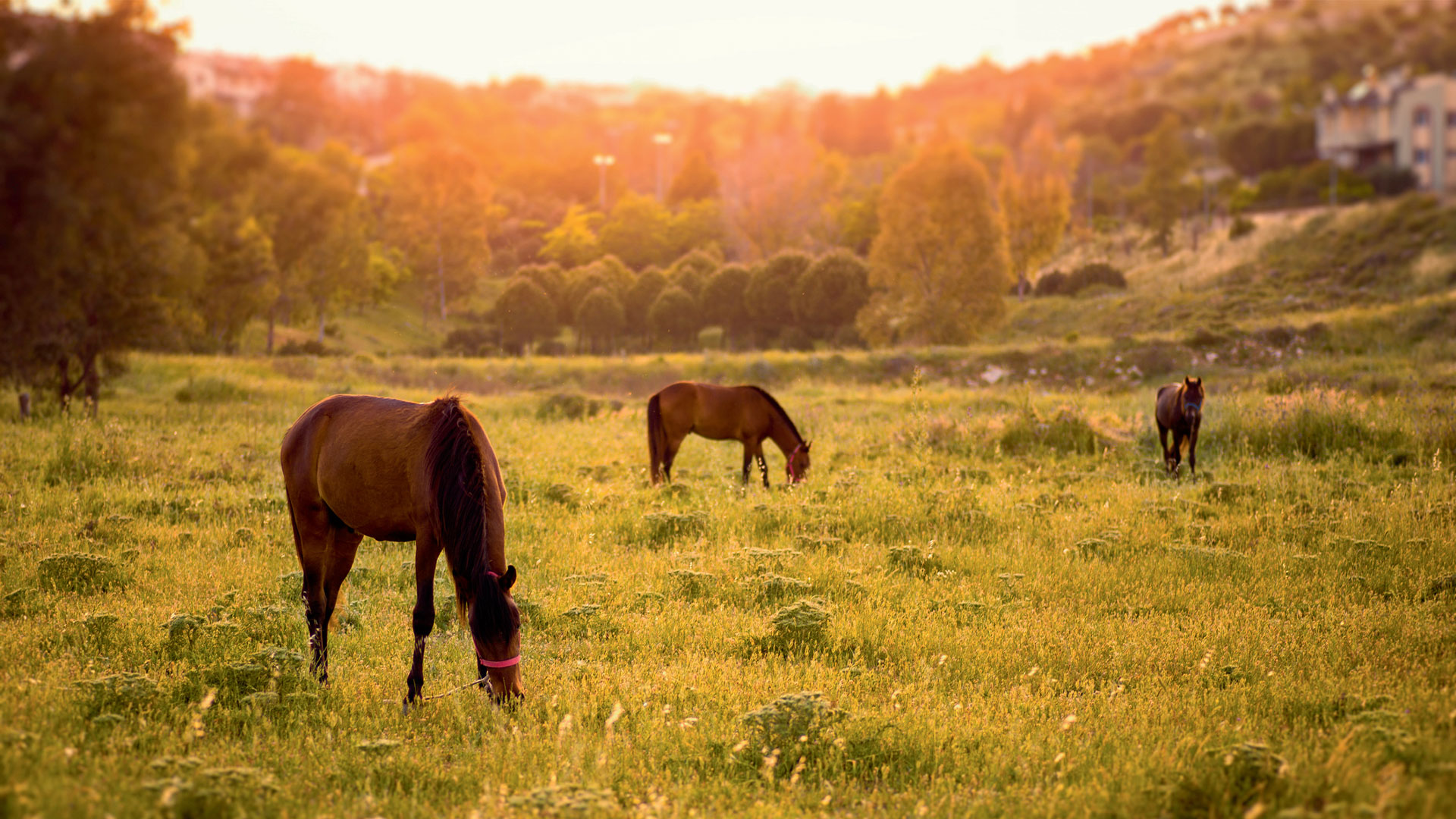 RETIRE TO THE COUNTRYSIDE
Whether you're looking for a country escape that's not far from town or a more rural destination, our retirement properties in the country provide the perfect blend for many retirees.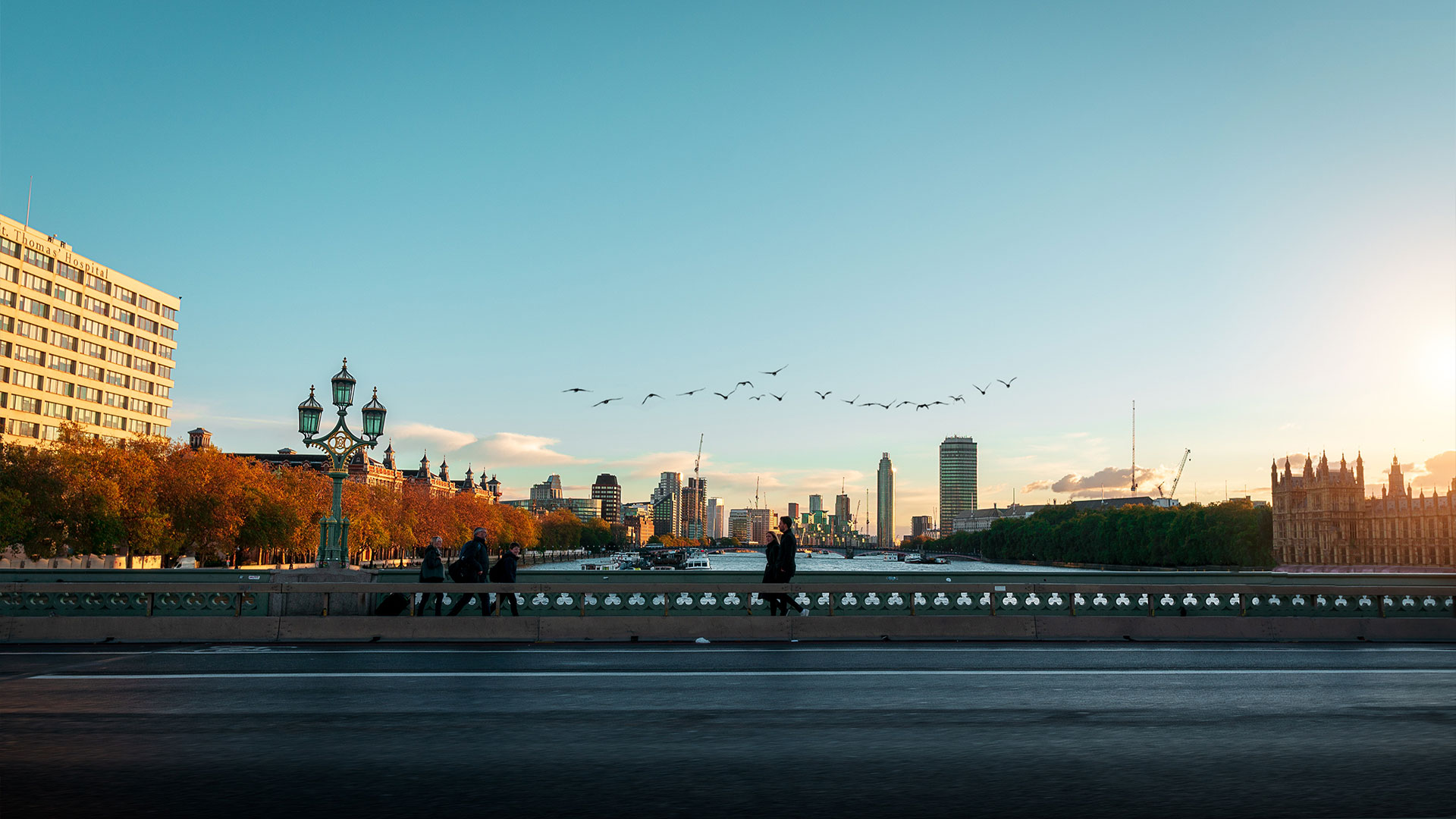 RETIRE TO THE CITY
With top-notch transport and a metropolitan mix of lifestyles, our inner city retirement properties can put all the best cultural, shopping and entertainment experiences right on your doorstep.
COVID19: Looking out for our communities – for as long as it takes
Whether it's help with shopping or a friendly chat, our dedicated teams are working tirelessly throughout the coronavirus crisis to ensure our homeowners are not only safe, but happy too.
"In the summer we had an Elvis night. We had flashing lights going, everyone was up dancing! It got hot so we all went out to the patio and people were walking past looking in saying what are those old people doing in there!"
"I've thought about this and there's only one word to us that describes this place and that's "Utopia", It's absolutely fantastic!"
"There's always plenty of people about even if you're just going shopping."
"We're much happier. Well I am, yes! I mean I did have some doubts, what am I going to do, you know, stuck in a two-bedroom apartment all day long with nothing to do. Now I am working out when am I going to get a break!"
"Everything was in lockdown at the time, the schools were shut, no one was going out and I didn't really feel like it made the move any more difficult. McCarthy Stone's […] approach is sensible, straightforward and cautious."
"The Smooth Move service was so good, all we had to do was walk out the house, they did everything…I was delighted with the move. I'd recommend it to everyone."
"This might sound stupid to you but I think this will lengthen my life because where I was lonesome sometimes, I feel happy inside since I've been with McCarthy Stone."
"It was a bit of a shock when Ted said I think we should move. He'd done all the research without me knowing, before dropping the bomb shell!"
96
of customers would recommend McCarthy Stone